Selling your home can be daunting, especially in the competitive real estate market. As we prepare to enter the summer, consider putting your home on the market. However, while summer is a popular time to sell a house, it presents unique challenges. Buyers will look for properties to help them escape the heat and embrace the sunshine. Therefore, it's important to make sure your property appeals to them.

This blog post provides some helpful summer staging tips to help sell your home.
Let in the Light
Natural light becomes even more critical as the days get longer and brighter. It's essential to let in as much light as possible by opening curtains, blinds, or shades-anything that will allow natural light to filter through. If there are any shady areas in your home, consider moving your furniture and other belongings to a different location so that you create the dark spots you need to during the winter months.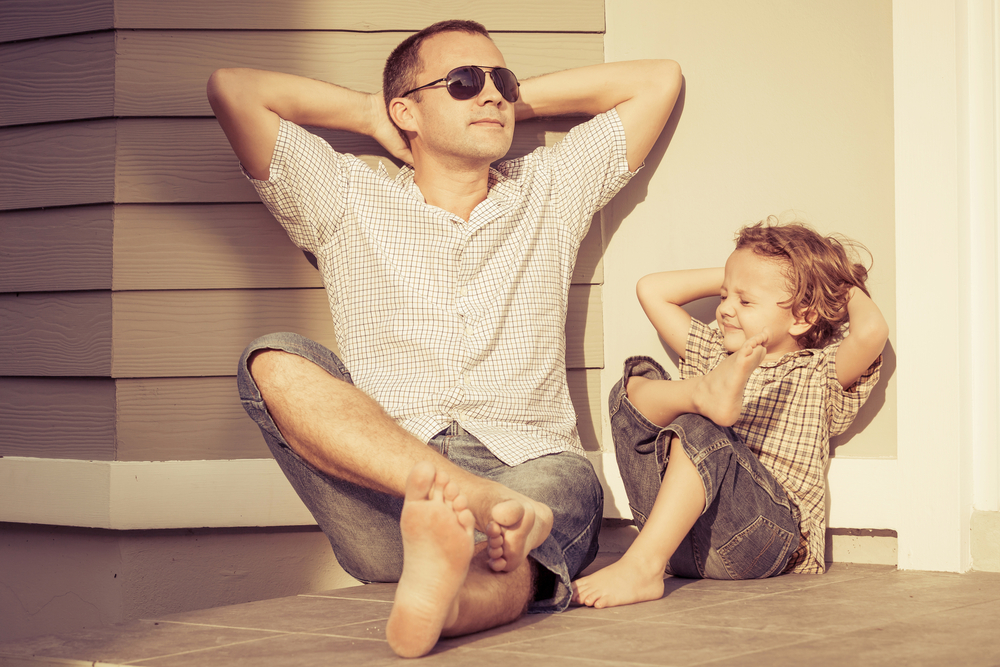 Create an Outdoor Living Space
The summer months allow buyers to envision using the home's outdoor living areas. Buyers want to see themselves relaxing and enjoying the great outdoors, so bring the indoors outside by creating an outdoor living space. You can add a cozy seating area or update outdoor furniture, a fire pit, or an outdoor grill.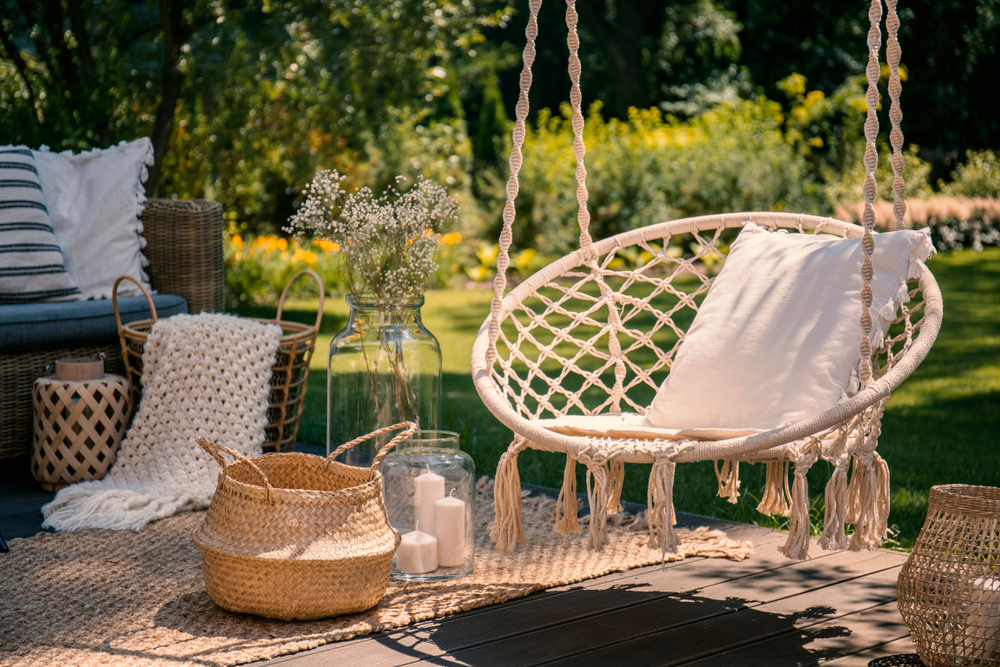 Depersonalize and declutter
When staging your home, less is more. This is true all year round and even more so in the summer when buyers want to see a more open and airy space. To ensure your home doesn't look too personal, remove family photos and personal items, and declutter unnecessary belongings.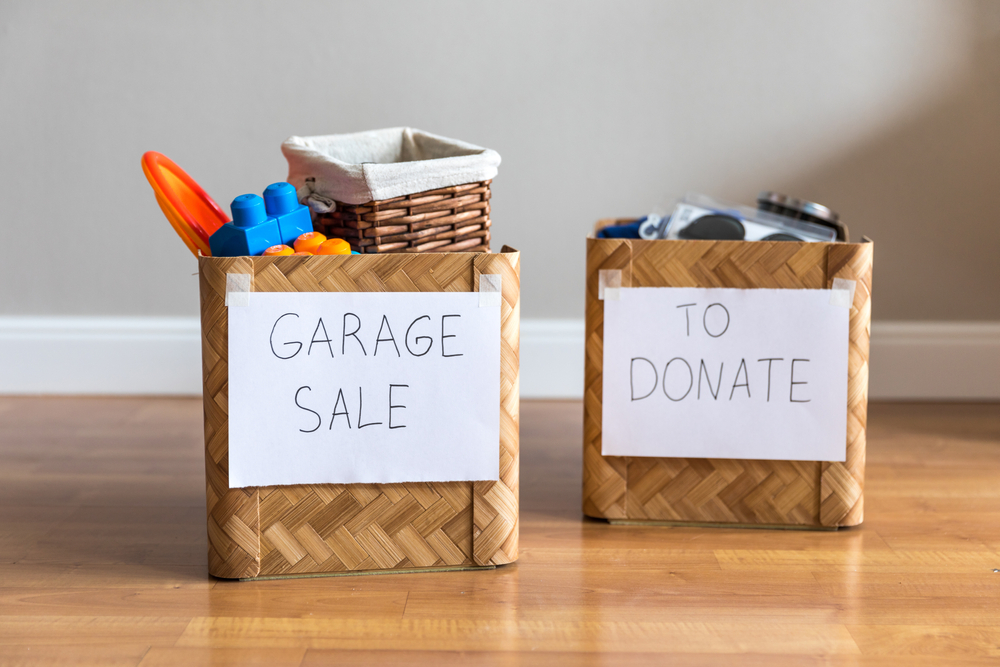 Embrace Seasonal Decor
Embrace a few subtle summer decorative accents to add a touch of summer flare to your home. Choose neutral colors and light fabrics, and replace heavy curtains and blankets with lightweight options that showcase summer style. You can also add some fruit bowls and flower arrangements that add to the charm of your home.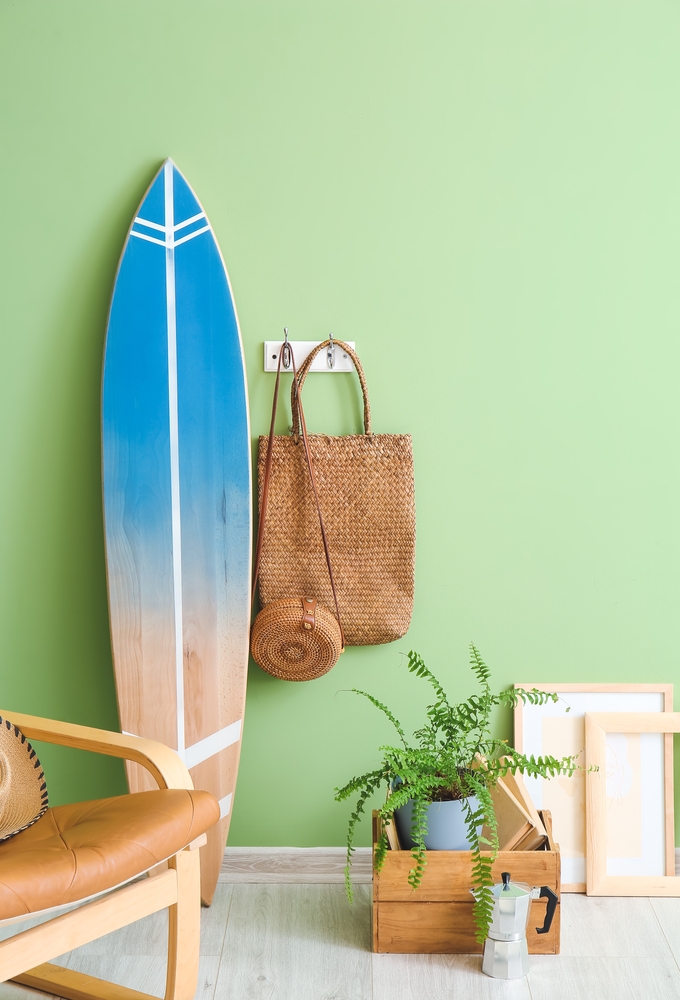 Check Your HVAC System
In the summer, potential buyers will look at your HVAC system, so make sure it looks clean, modern, and well-maintained. Ensure the temperatures are comfortable; with higher humidity outdoors and buyers coming in from the hot weather, it's crucial to have a pleasant indoor temperature to make your guests feel comfortable.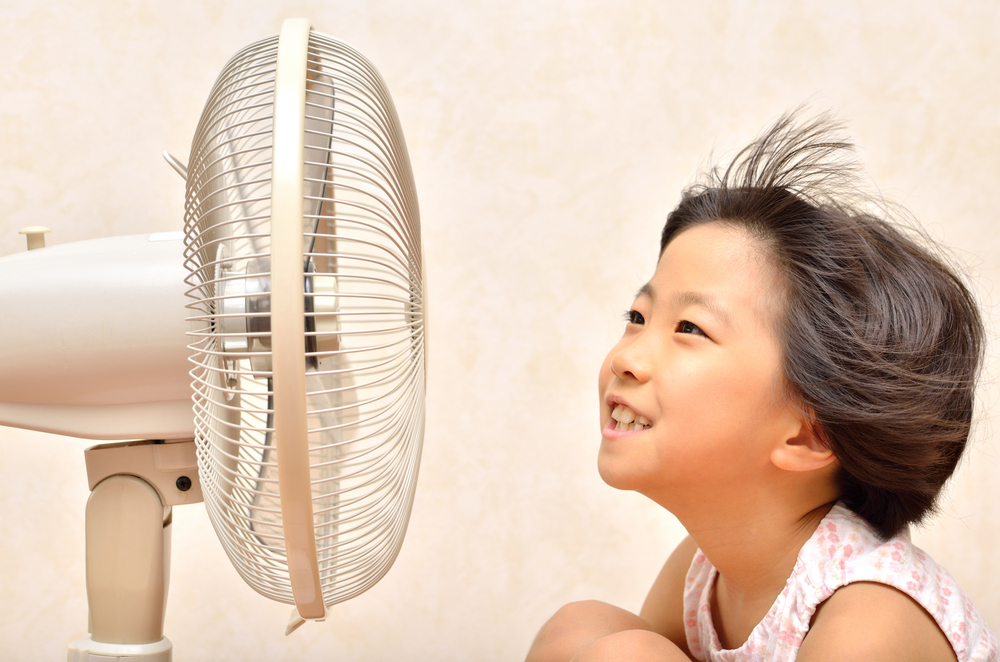 Conclusion
In conclusion, selling a home in the summer is more straightforward than it may sound. With these summer staging tips, you can attract potential buyers and quickly get your home off the market. Staging helps create an environment that buyers can imagine themselves living in, something that's especially important during the summer when buyers want to enjoy the outdoors and have an open and airy space. Remember that preparation is key; the more work you do, the better your chances of success. Good luck!